Get Smart with i-TimeTec Smart IoT Devices!
(for Malaysia Market only)
Today, we experience a continuously increasing demand for integrating intelligent solutions into private homes, small offices and even factories. Riding on the upcoming 5G technology, Internet of Things (IoT) devices are becoming a common part of homes and offices around the world. TimeTec looked into developing our own smart solution - i-TimeTec, by offering the most comprehensive security solution available with products to protect against theft, fire, water damage; and transfer your home into a safer connected Home.

i-TimeTec Smart Security consists of a smart gateway (with camera), door/window magnetic sensor, PIR motion sensor, smoke sensor, alarm siren and panic button. It allows users to monitor their home or offices closely. Sensors and alarms spread throughout the house detect changes in the condition of the house - from smoke development to the opening and closing of doors and windows. If the smart home system detects undesirable changes, it instantly notifies the user through our mobile app.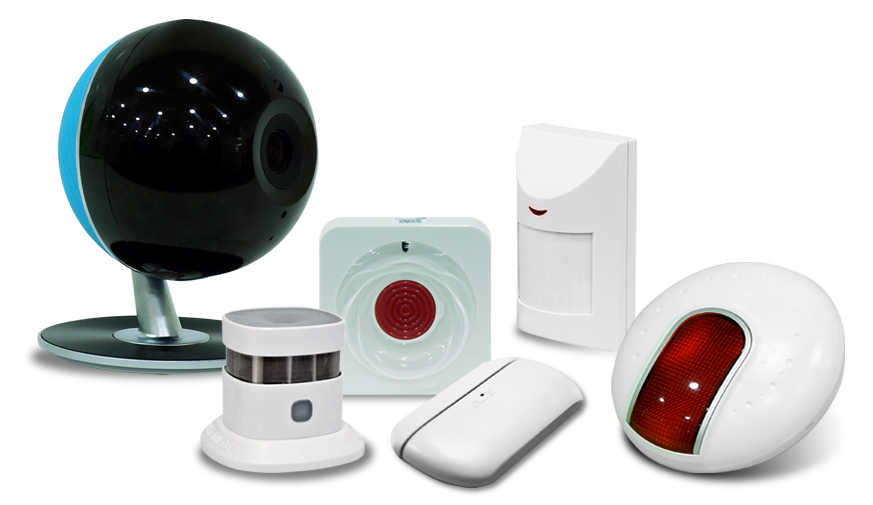 What's made i-TimeTec stand out among all the smart IoT brands that local users can get in the market?
Sirim & MCMC approved!
•
Regulation 14 of the Communications and Multimedia (Technical Standards) Regulations 2000 states that all communications equipment which required to be certified under the regulation shall so be certified. Those who offend these rules will be liable to a fine not exceeding RM100,000 or to imprisonment for a term not exceeding six months or to both.
•
i-TimeTec Smart Devices is safe and certified for Malaysia consumption.

DIY easily and save installation fee!

•
The DIY concept of i-TimeTec makes system deployment a breeze with a few simple installation steps for users to follow.
i-TimeTec mobile app
•
All IoT devices are wireless and controlled by i-TimeTec, a mobile app with all-in-one control functionality that offers excellent comfort and convenience to smart home users, for FREE life-time usage, for every purchase of our IoT products.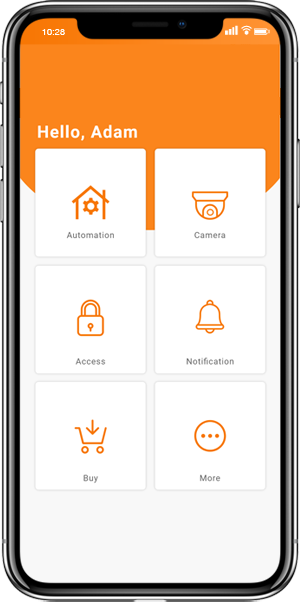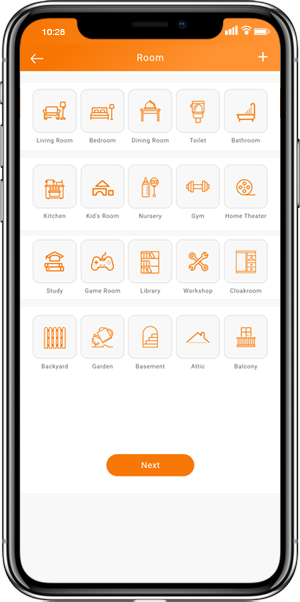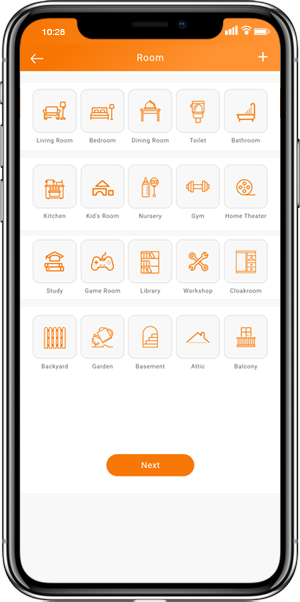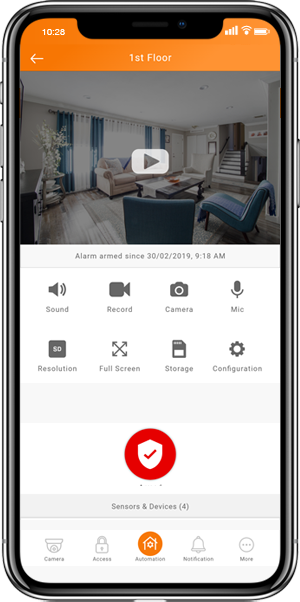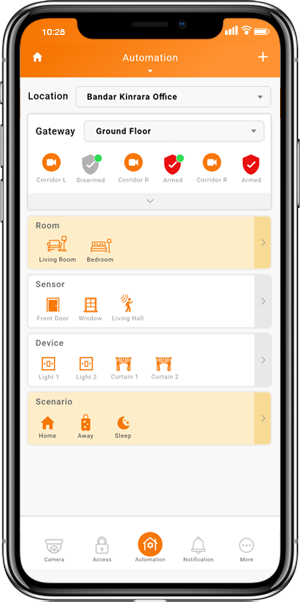 TimeTec is recruiting i-TimeTec Smart Resellers!
At the moment, i-TimeTec Smart Home & Office Systems are for Malaysia market only.

To be an i-TimeTec Smart Reseller, you just need to commit to an initial RM5000 sales only! Register your interest here: www.i-timetec.com/interest_form.php,
and we shall contact you soon with more information!

For any enquiry regarding becoming i-TimeTec Smart Reseller, please contact i-TimeTec Smart Team at smart@timeteccloud.com !