i-TimeTec App presents 4 different unlocking methods to choose from to unlock doors installed with TimeTec BLE-2. Different unlocking method presents different added advantages.
At any given time a user can only use one unlock option for each TimeTec BLE-2. A lock owner can configure a specific unlock option for each door, and this unlock option would apply to all users under the same door, and one door can only accept one type of unlocking option if a specific unlock option is chosen. The App will notify the users on the unlock option to use by displaying the unlocking method on your smartphone's screen such as the QR code icon for QR code scan, the pop-up message for voice command or a countdown timer for auto unlock.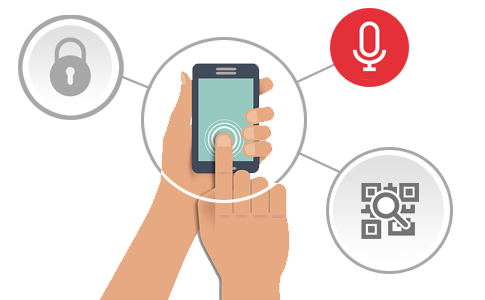 An admin can assign an unlock option to a door, for example, a voice command, all users must adhere to it. When the admin selects Scan QR Code as an option, all users must use the Scan QR code to unlock the door. However, if an admin selects Voice Command or Auto Unlock, the users can choose to use either Voice Command or Auto Unlock or he/she can remain with Tap to Unlock option.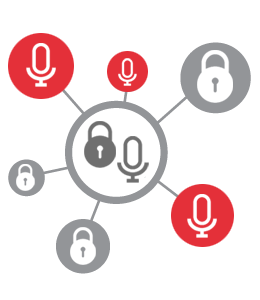 All methods are user-friendly and the usage of it very much depends on the owner's preference. Understand each unlocking method before applying it to your system.